Our Firm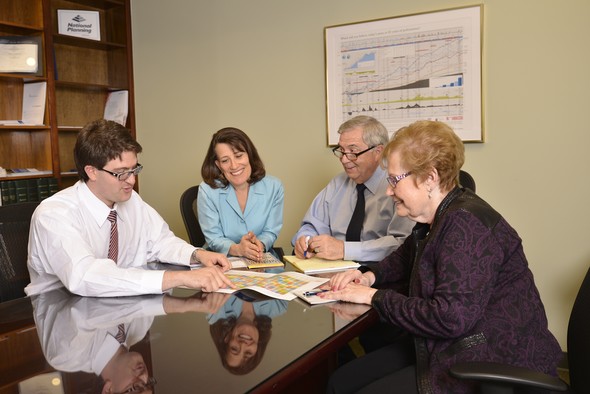 Since 1968 Wallensky Spatz & Associates has helped our clients make wise financial decisions, in any market environment, to achieve their goals through stewardship, competence, and long-term relationships.  Our objective is to provide integrated, ongoing comprehensive financial planning and individualized solutions that enable you and your family to reach your financial goals through your life transitions.  We strive to help clients achieve their financial dreams in an increasingly complex financial world.

Financial planning is a life-time process that addresses ever-changing concerns and circumstances.  We are proud that our clientèle includes a number of three generation families that have been with our practice for decades. 
The team at Wallensky Spatz & Associates keeps you focused on where you want to go, advises you on how to get there, and helps you maintain a disciplined approach to planning for your future.   We do not measure our success by performance statistics, but rather by the achievement of helping you work towards your financial goals.


If you seek a personalized, comprehensive approach to your planning and investment management needs, we invite you to meet with us in beautiful Century City. 
We are located at 1880 Century Park East, Suite 411, one block  from the restaurants, stores and movie theaters in the Westfield Century City Shopping Center. 
Please call our office (310) 557-2007 for an appointment and parking directions.