Providing Comprehensive Financial Planning For Generations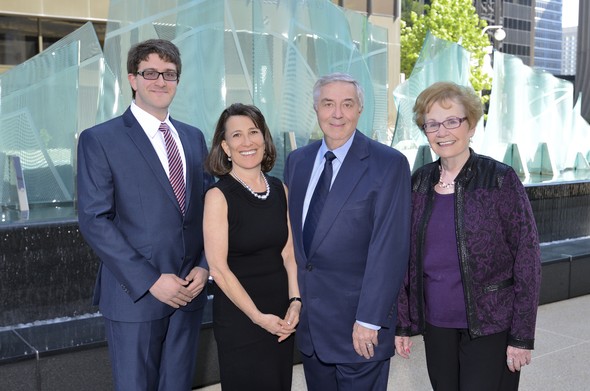 Since 1968 Wallensky Spatz & Associates has helped hundreds of individuals and their families work toward their financial goals by providing the following long-term comprehensive financial planning services with a personal touch:
When you need guidance planning your financial future, we welcome you to our office!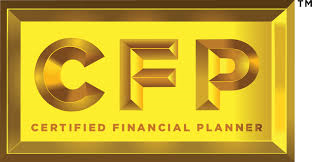 Check the background of Lewis. M. Wallensky on FINRA BrokerCheck
Check the background of Andrea Spatz on FINRA BrokerCheck
Explore some key factors between the housing squeeze and recent signs that suggest it may be easing.

This article discusses corporate credit ratings and some differences between investment-grade and speculative-grade bonds.

Did you know a net price calculator can help measure a college's true cost? Discover how it provides an estimate of how much grant aid a student might expect.

Historically low interest rates have driven record homebuying. This article provides some ideas to consider when applying for a mortgage.
Calculate the rate of return you would have to receive from a taxable investment to realize an equivalent tax-exempt yield.

This calculator can help you estimate your annual federal income tax liability.

Estimate of the maximum amount of financing you can expect to get when you begin house hunting.

Knowing your likely life expectancy is an important factor in making long-term financial plans.