Providing Comprehensive Financial Planning For Generations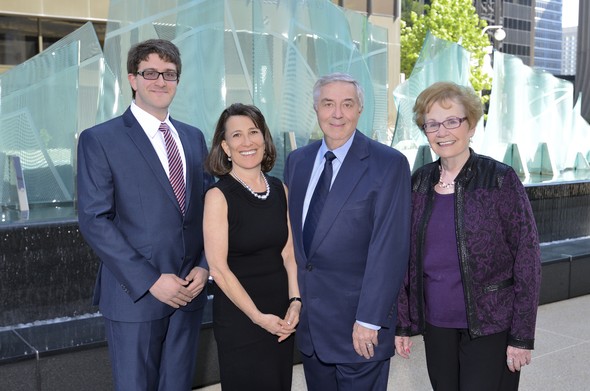 Since 1968 Wallensky Spatz & Associates has helped hundreds of individuals and their families work toward their financial goals by providing the following long-term comprehensive financial planning services with a personal touch:
When you need guidance planning your financial future, we welcome you to our office!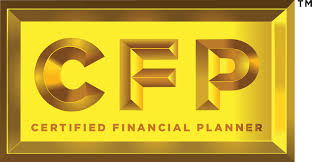 Check the background of Lewis. M. Wallensky on FINRA BrokerCheck
Check the background of Andrea Spatz on FINRA BrokerCheck
See the indicators economists rely on to understand the past, present, and potential future direction of the economy.

Explore the tax treatment of different types of retirement accounts and the tax consequences of withdrawals, especially from multiple accounts.

Do you understand how Treasury Inflation-Protected Securities can help mitigate inflation risk? This article provides an overview.

This article looks at high debt levels among older Americans and why it's important to analyze and address debt before retirement.
How much can you afford to pay for a car?

Estimate the future cost of an item based on today's prices and the rate of inflation you expect.

This calculator can help you determine whether you should consider converting to a Roth IRA.

Estimate the potential cost of waiting to purchase a long-term care insurance policy.